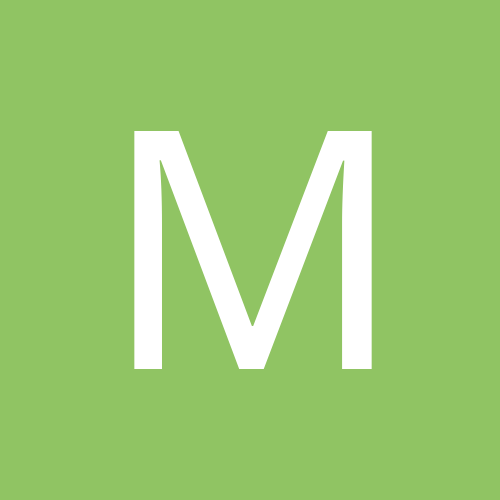 Content count

129

Joined

Last visited
About Moderator-4
Moderator-4 replied to Azzazello's topic in Diavel

Niektórych użytkowników może troszkę ponosi w ocenie, więc proszę o rozwagę w zamieszczaniu treści, nie chybnie prowadzącej do konfliktów... Jednocześnie ostrzegam, temat obserwujemy...

Moderator-4 replied to carbonpr's topic in Diavel

Drugie pytanie: Więc jeszcze raz: - jeśli to firmowy profil to -> oferty firm i uzupełnij profil danymi, - jeśli to prywatna oferta -> złóż ofertę w Garażu. Zamykam do wyjaśnienia sprawy.

Tak się zastanawiam ilu właścicieli Multistrady S Touring , Granturismo a szczególnie Pikes Peak zaglądało na nasze forum od dwóch dni :?: :roll: Może po prostu nikt z odwiedzających nie znał odpowiedzi na Twoje pytanie . Więc może zamiast ironizować podziel się wiedzą którą już posiadłeś , bardzo lubimy jak ktoś coś do nas wnosi a nie chce tylko brać Pozdrawiam

Powitalnię mamy tutaj https://docpoland.com/temat/15200-powitalnia/page-545#entry236597

Koniec oftopu - za każdy kolejny polecą punkty !

Proszę trzymać się tematu , jeżeli zachodzi potrzeba zakładamy nowy !

Moderator-4 replied to Diavel_carbon_red's topic in Diavel

Spokój panowie bo się mandaty posypią ! :) Trzymamy się tematu

Moderator-4 replied to rostwor's topic in Superbike

Upominam o trzymanie dyskusji związanej z tematem.