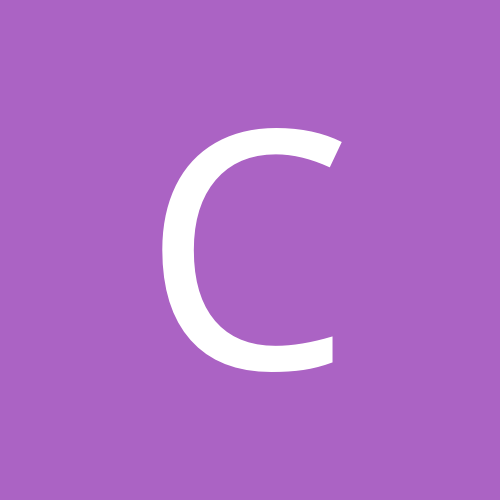 Content count

4

Joined

Last visited
Kup sobie OptiMate + kabel do Ducati. Sent from my iPhone using Tapatalk

Mi osprzęt na oryginalnej kierownicy trykał o bak jak do niej wróciłem po wyższej kierownicy poprzedniego właściciela. Za bardzo sobie pochyliłem do tyłu, także da się. Poprawiłem zanim wyjechałem z garażu, żeby z czymś takim właśnie nie jeździć. To jest plastik, uderzenie raz przy zawracaniu chyba nie zrobi odprysku od razu. W tym modelu chyba przy każdej glebie rysują się wydechy, pewnie tam jest jakaś data produkcji, która powinna się zgadzać z tą na osłonkach zbiornika.

Witam, zapytaj czy ma karton z oryginalnymi częściami:-) [Maintenance] Przy 24 tysiach jest desmo przegląd za kilka złotych z tego co pamiętam i łańcuch (mi się skończył właśnie przy 24 w Evo). [Ceny] - Wydech jest razem z Ecu, więc kiedyś tyle kosztował (warto zdjąć bak i zobaczyć czy jest Ecu z Termignoni i czy ma db-killery do niego, bo dwa komplety stoperów do uszu strasznie ciężko wchodzą). - Mocowanie tablicy z Ducati Performance kosztuje kafla wyjściowo (96798111B), dekiel po prawej stronie oryginalnie nie jest czarny, a nie jest otwarty, może było malowane, razem z felami. - Aluminiowe kierunki, klamki czy lusterka: w zależności od producenta, ale np klamki Lightecha kosztują też kafla, kwestia co jest zamontowane w tym modelu. - jeśli chodzi o olej to nie ma tak nic wyszukanego .w tym modelu, może było robione coś przy okazji, jak jest papier na to, to bym się nie zagłębiał, bo to jest cena oryginalnej tylnej zębatki (49411341A) Dopytaj jakie ma aku, bo na standardowym bywają problemy z odpalaniem i ludzie wymieniają na Li-Ion (np. JMT HJT12B-FP), ważą 2kg mniej i moto lepiej odpala albo poprostu zaczyna odpalać, ale trzeba znowu parę złotych dołożyć. Nie jest łatwo kupić takiego z Termisami, więc bym posprawdzał mocno zanim bym kupił.

Capuchon replied to rzepson's topic in Superbike

Chodzą zwykle za 35-40, więc ten jest jakiś tani.