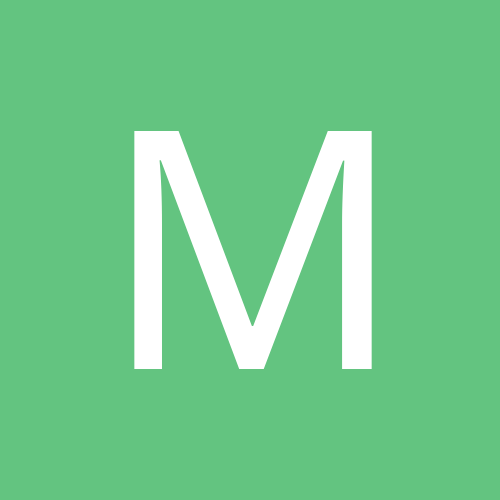 Content count

4

Joined

Last visited
MarekDiavel

reacted to a post in a topic:

Pokaż swojego DIABŁA!

Dzięki za odpowiedzi. Kwity od sprzedawcy dostałem, jest to Motul 300v, wymieniony 27/02/2019 wraz filtrem :) . Podobno przy którejś z kolei wymianie, gdzieś tam część oleju zostaje i leje się 3500ml a anie 3700ml . Dlatego chyba mam pełne oczko. Myślicie, że powinienem te 200ml upuścić? ... Blachę już mam :) , dzisiaj planuje pierwszy dłuższy wyjazd. ostatnie 10 lat spędziłem na gixxach 1k... Myślicie, że mogę pojechać od razu w dół z trybem jazdy ??? :P

Nie Dziękuje ;) Dawno nie kupowałem używańca :) za takie $$$ ... i troche popadam w paranoję, czy wszystko jest ok. Mam parę pytań i nie do końca wiem gdzie je zadać. Czy Motul 300v jest taki zielony??? Odnoszę dziwne wrażenie że jest go (oleju) za dużo - pełne oczko... przejechałem jakieś 5-10km jak narzazie (czekam na blachy) i nic niepokojącego się nie wydarzyło, poza ostrzeżeniem, że bateria w kluczyku jest do wymiany? Z góry dzięki za info

Cześć W Diavelu "zakochałem się od pierwszego wejrzenia" będąc w Norwegii w 2016 roku... I w końcu od wczoraj go mam :) :D ... Zobaczymy jak mi się go będzie użytkowało po 25 latach jazdy na rzędówkach ;) ...