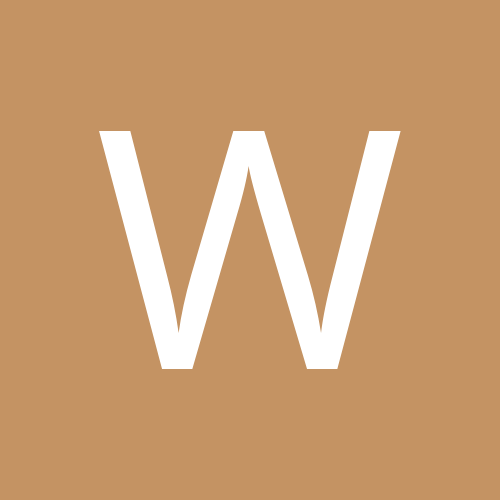 Wojtek1Wiktor2
Użytkownik
Content count

8

Joined

Last visited
Dzieki za odpowiedz... tu nie chodzi o okazje, bo tutaj można się najłatwiej naciąć na minę .... według mnie moto jest technicznie Ok. Tylko niestety dyskwalifikuje go brak historii serwisowej; na początek do wsadzenia dodatkowo 4k na mały i duży interwał... jak kazdy kupujący szukam czegoś co będzie w miarę Ok . Pewnie tak jak mówisz lepiej będzie poszukać moto z forum lub dołożyć 15 k i kupić moto z 2015 ;)

Gdybys chciał rzucić okiem to załączam link z ogłoszenia https://www.otomoto.pl/oferta/ducati-diavel-ducati-diavel-carbon-remus-ID6BOQpN.html

Dziekuje za odpowiedz, masz racje - chodzi o czop wału od strony magnata... tak czy inaczej moto jest unieruchomione a koszt nowego silnika to około 10k; w serwisie w Wawie na Lopuszanskiej powiedzieli mi ze jeśli moto jest z Polski i serwisowane jest w autoryzowanym serwisie to można byłoby dochodzić swoich praw ze strony rekojmii. Niestety moto jest z Polski, ale ostatni wpis z autoryzowanego serwisu miało przy przebiegu 4500 km w 2014 roku; normalnie dylemat mam z tym wielki

Bije się z myślami, bo moto zajebiscie mi się podoba, jest jednak ta iskierka obawy przed zakupem czegoś co radości nie przyniesie, wręcz przeciwnie - może przynieść głęboka frustracje ;)

Czy twoim zdaniem to okazja?

https://www.otomoto.pl/oferta/ducati-diavel-ducati-diavel-carbon-remus-ID6BOQpN.html

Wojtek1Wiktor2

reacted to a post in a topic:

DIAVEL - wymiany/naprawy gwaranycjne zbiór

Przymierzam się do zakupu Diavela z 2012 roku; podczas weryfikacji moto w serwisie w Toruniu dowiedziałem się ze moto między innymi z tego roku maja problemy z pękająca główka wału korbowego - remont silnika nie opłacalny się robi wtedy... Sluszalem o tych problemach w Multistradzie, w Diavelach do dnia dzisiejszego nie obiło mi się o uszy... jakie są Wasze doświadczenia w tym temacie ?