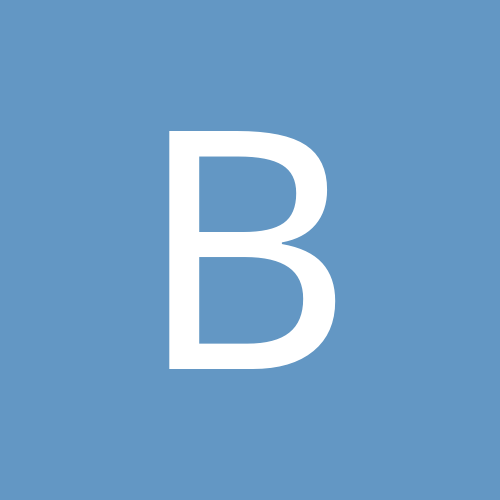 Content count

21

Joined

Last visited
Inne
Kraj
Miasto
Płeć
Motocykl
Więc po zamontowaniu regler ładowanie jest, lecz grzeje się regler i zauważyłem też że przewody od alternatora też się grzeją.. czy to normalne aby przewody od alternatora do wtyczki regulatora też się grzały na wyższych obrotach.?

Zamówiony też jest nowy Akumulator, mam nadzieję że będzie wszystko Oki.

Dziś przyszedł nowy regulator napięcia, jutro będę montować i powiem co i jak

Mój pomiar motocykla to czerwone St2

Czym spowodowana jest taka różnica między pomiar u mojego motocykla A u jego motocykla? Gdzie szukać przyczyny.?

Znajomy podesłał mi pomiary u swojego St2 i jest spora różnica między moim a jego pomiarem

Pomiary bez akumlatora na włączonym zapłonie. Pytanie czy te pomiary są właściwe. Kostki są od instalacji gdzie wpina się kostki od regulatora napięcia.

Witam.. minęło troszkę czasu i problem powrócił,mianowicie ostatnio w czasie jazdy zapalił mi się regulator napięcia,po prostu się zjarał, po po zmianie na inny używany lecz oryginalny i odpaleniu motocylka strasznie sie grzal regulator, na wolnych obrotach delikatnie cirpły lecz gdy obroty dałem na 5tys to regulator w momencie gorący sz paży... sprawdziłem aleternator nie ma przebicia do masy, ładowanie pradu zmiennego na wolnych obrotach od 20v a przy 5tys obr nawet 70V pradu zmiennego.. co to moze byc ze w 30sek legurator az paży..

Witam dziś doszedł do mnie nowy regulator napięcia "zamiennik" co się okazało po zamontowaniu że problem nie znikł,, nadal ładowanie skacze i po włączeniu swiateł na biegu jałowym jest 12,7v a przy 3000 obrotów też na światłach 13,8v gdy wyłącze światła przy 3000 obrotów jest 14,3v a na biegu jałowym 13,6v zauważyłam ze chłopaki z Multistradą i Monsterem mieli podobny problem jak ja lecz nikt nie napisał co było u nich problemem.. podmieniałem też akumulator i bez zmian..