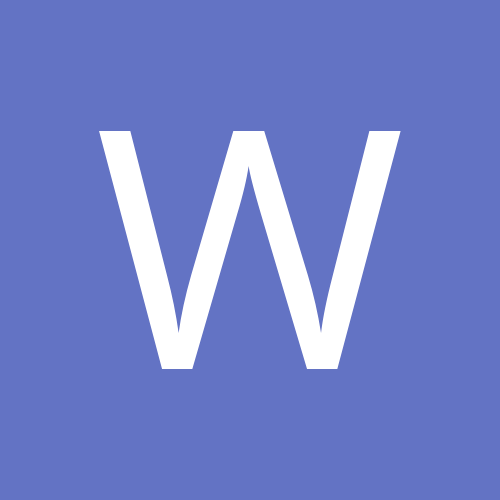 Content count

5

Joined

Last visited
waldiwy posted a topic in Kupię

Jak w temacie. Szukam prawego handbara (sam plastik) oraz szyby przedniej. Szwagier chciał się przysiąść i zsiadając przewrócił motor w dodatku na RAV 4. Szkody na motorze i drzwi Toyoty do lakierowania.

Dziękuję Panowie za odpowiedź. Faktycznie po maksymalnym wciśnięciu tłoczkow można było wyeksportowc zacisk poza koło. A przy okazji czy klocki w jednym zacisk mają być założone asymetryczne? Chodzi mi o nacięcia na kklockach.

W każdym innym motocyklu który posiadałem (Między innymi w MTS 1200 s z 12 roku) właśnie tak robiłem. Podobnie podszedłem do MTS 1260s . Jakie było moje zdziwienie gdy chciałem zdjąć zacisk z tarczy. Między tarcza A obreczą koła jest za mało miejsca by wyjąć zacisk na zewnątrz. Nikt nie zmieniał zacisków. Ciekawe jak poprzednio właściciel zmieniał opony.

Witam. Chce wymontowac przednie koło. Z tego co widzę to muszę odkręcić tarczę hamulcowe żeby wyjac koło. Czy jest inny sposób?

waldiwy replied to Przybylski raV's topic in Multistrada

Mam podobny problem. Czy istnieje instrukcja Multistrady 1200 S w języku polskim?